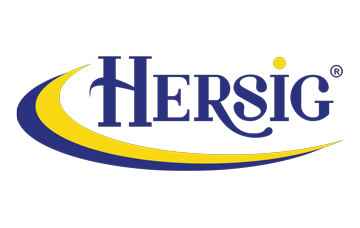 Hersigrim, S.L., is a family business dedicated to the import and export of handicrafts, gifts, home, garden, etc.
Our constant goal is to satisfy and to meet the needs of our customers, which makes us leaders in the sectors in which we operate.
We have large experience in import and export, which allows us to be present in various markets:
Multiprice and decoration
Big surfaces
Packers / lotters
Fashion and accessories
We have a permanent stock of the basic lines and we continuously give access to the latest market news, in order to offer our customers the best possible assortment of items.
We are sure that with us you will find that detail you which you need
We have a catalog of more than 3000 permanent references, which we update daily with additions and deletions of articles.